on Mar 26th, 2008
About

This is a portal into many of my sites. Here I will tell of some of my more interesting safari adventures and other information. You will also get a glimpse into my off-line participation in craft fairs in the local Southern California area.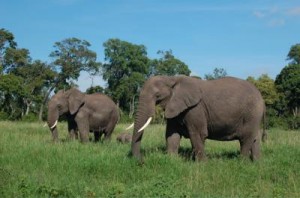 Mama, Baby, and Daddy Elephant
On this site you will hear about my upcoming safaris and safari related travel itineraries.
For both safari and non safari travel and tours visit my Destined to Travel site.
Sub Pages Found