This was a portal into many of my sites. Here I will tell of some of my more interesting safari adventures and other information.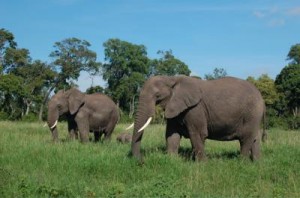 Mama, Baby, and Daddy Elephant
On this site you will hear about my upcoming safaris and safari related travel itineraries.
For both safari and non safari travel and tours visit my Destined to Travel site.
Legal & More
Affiliate Disclosure
Privacy
Terms & Conditions
Author
Sitemap
Contact