There will be many African Safaris!

Join me for your first or next African safari. It will be an adventure you won't forget!
There will be interesting sights to see!
There will be adventure!

Your African Safari will be an adventure of a lifetime! A trip and tours in a world class destination can be your needed getaway. Hike along this rocky riverbed and get close to nature.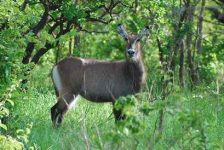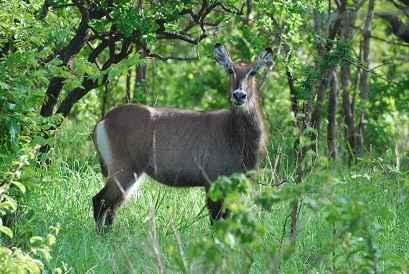 African Safari Travel Question; Should We Stay or Go? By 'Safari' Kay That seems to be the question on many people's minds, after the recent attacks, both in Turkey, Belgium, Paris and other areas around the world. We live in different, often dangerous times, but we continue to live our…
There will be world travel!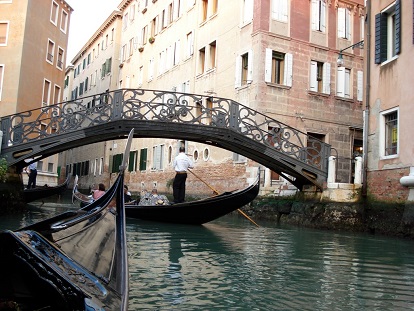 There will also be travel to other parts of the world.
See some of the places you've read and heard about.
Get away from home and see how the other half of the world lives.
Enjoy food from other countries from right there in that country.
Go exploring and take tours thousands of miles from home.
Fill your photo album with unforgettable images and memories.